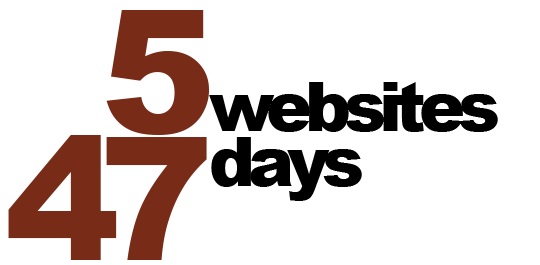 Do you have a project that needs a website?
Is the project interesting?
If so I'd love to hear from you!
If you'd like to put your idea forward please fill out this short form and I'll get in touch.
The SMALL print
You will not have to pay anything for the work, totally FREE. You're welcome...
You WILL have to meet for lunch, and pay for it, 3 times during the development period, when we will discuss progress. Choice of venue is up to you.
If your site needs text you must supply this, I'm not a copy-writer.
I would prefer it if you host the site yourself. If you need me to host I can but we'll need to discuss it.